Description
Basic Airway Management (7 CME)

Regular Fee: AED 510
Discount: 45.09%
Promotional offer: AED 280 
Comment:
5% VAT is applicable
Register Now! to avail our 2022 Promo!
Course Schedules: Every Thursday
Thursday, April 7, 2022 – 10 AM
Thursday, April 14, 2022 – 10 AM
Thursday, April 21, 2022 – 10 AM
Topics Covered
Anatomy of the Upper and Lower Respiratory System
Human Physiology of the Pulmonary System
Performing Respiratory Assessment
Different Respiratory Conditions and Their Treatment
Basic Airway Management and Overview on Advanced Airway
After the completion of this Knowledge and Skill course from the American Safety and Health Institute you will be awarded CME hours accredited from HAAD which is recognized by DHA and MOH.
About Basic Airway Management
Airway management includes a set of techniques performed to clear the airway from any obstruction. This ensures an open pathway for gas exchange between a patient's lungs and the atmosphere. This is accomplished by either clearing a previously obstructed airway; or by preventing airway obstruction.  Airway obstruction can be caused by the tongue, foreign objects, the tissues of the airway itself, and bodily fluids such as blood and gastric contents.
Skillful airway management is often the first step in the successful resuscitation of a compromised patient. Neurologic damage caused by hypoxia occurs within minutes. Non-definitive methods (basic airway management) are very important and will, if performed correctly, provide good oxygenation. Remember, people die from lack of oxygenation, not from lack of intubation.
7 CME HOURS Accepted by DOH-Abu Dhabi, DHA and MOH (1 Day course)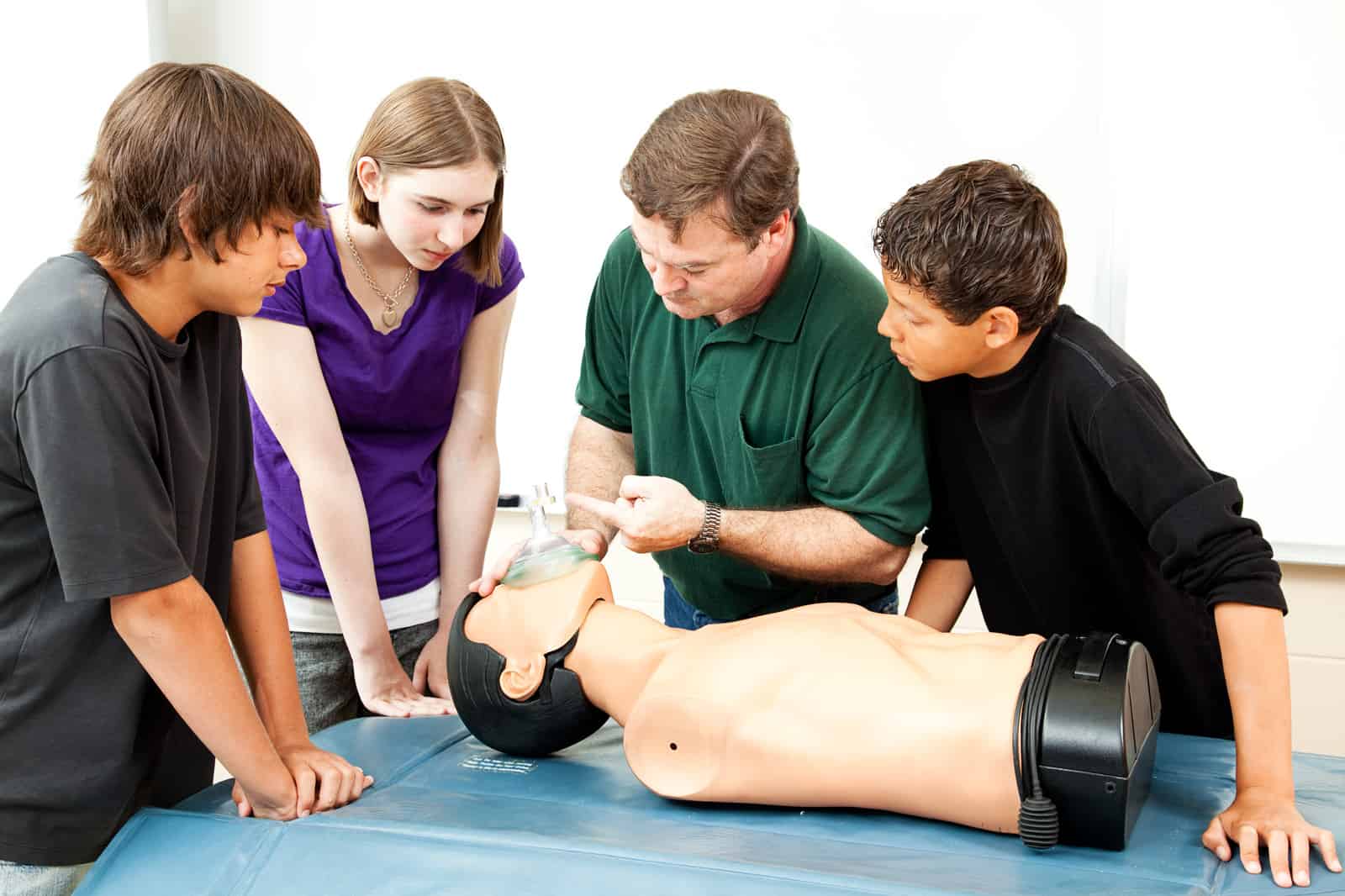 Course Fee
The more CME Courses you register, the lesser you pay – BIG DISCOUNTS! await for you.
| | |
| --- | --- |
|  2 CME Courses |  480 AED |
|  3 CME Courses |  660 AED |
Teaching Method
Theory sessions
Discussion sessions
Question and answer sessions
Video presentation
Demo skills presentation
Written Exam
Who should attend
All healthcare professionals including laboratory professionals, nurses, physicians, dentists, dental assistants, pharmacists, paramedics, allied healthcare professionals, etc.
Anyone interested in learning airway management skills.
Course Includes
Course Completion Certificate including 7 CME points under Category I
Course Schedule
Flexible