The World's Largest Selection of Courses
Everyone gets a full induction when they start, including any optional training relevant to your role such as fire safety and first aid.
Eatimad Training Institute
Eatimad Training Center is one of the leading privately owned accredited training Institutes in the MENA region. Eatimad has a dedicated team of international consultants that work on developing and updating training programs to maintain continuous improvement and find best practices for companies achieve lean management.
We have been successfully operating for several years and differentiated ourselves from other corporate training institutes through quality training and customer service excellence. Eatimad is the only center that does not hire full time trainers, but rather assigns professional consultants with more that 10 years experience in their field of expertise to develop and deliver a training. This makes Eatimad stand out in the market for the highest quality of training in Dubai, Abu Dhabi and across UAE.
If you're planning to shift your career, earn international certification or improve your skills, our training institute in Dubai offers a various courses. Out consultants and trainers can advise which course would be best for your professional career. Professional training is simpler under the guidance of experienced trainers who develop their methods based on international standards to the adopted programs.
Featured Courses
Our Courses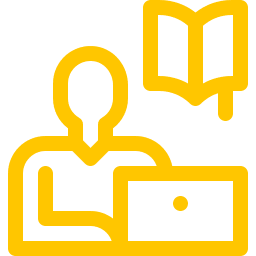 Experienced Professionals
We are the only center that does not hire "trainers"​ but rather partner with consultants with more that 10 years of experience in their field of expertise to develop and deliver trainings.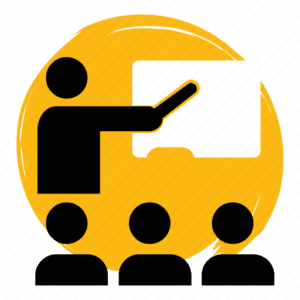 Customized Training
Our in-house team working closely with the allocated consultants can tailor solutions to meet your needs, values, budget, and learning outcome. Each program is tailored and customized to meet the client's requirement.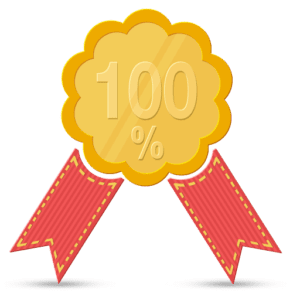 Guaranteed Outcome
We do more that just deliver a service. Before our work is done we make sure you're set up for success through our interactive sessions, hands-on training, and post training content and approaches.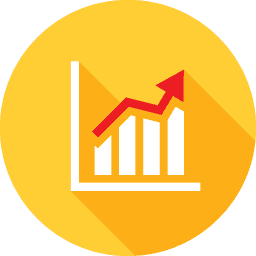 Continuous Improvement
We are committed to provide the next program better than the previous one. Programs are continuously being change and updated based on previous feedbacks and latest standards to ensure that you get the most up-to-date information through the best possible way.
I have personally been active in project management for over 20 years but in a very short period of time have learned so much from Hammam. I highly recommend anyone who wants to be a better Project Manager to attend his classes.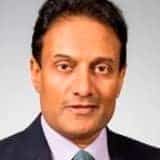 Ray A Minnas
Managing Director and Founder at AIS Security Solutions
Hammam is enjoying a passionate spirit in training, for us he has added value to the PMP course that we are undertaking with him . He passes the ideas with super Energetic, Positive ,Crystal Clear approach that even those with no relative PMP background become familiar and aware technically and in a skilfully conducted way.

Razan Asadi
United Arab Emirates | Glass, Ceramics & Concrete
I took part in Eatimad's CPHQ course last March with Dr. Samer to prepare for the exam. Not only was the material very helpful, but very enjoyable. Dr. Samer's teaching style made things easy. I wrote the exam only 3 weeks later with no studying and minimal review and passed. Dr. Samer's shared knowledge was beneficial to my job. It was an excellent experience overall! The course covers everything you need to know before writing CPHQ Exam. As a result, I trusted
The revision BLS course was quick, organized and helpful. The instructor was friendly and knowledgeable. I will hopefully be back for the next revision
Natalie Reed
Kids First Medical Center
The course tutor was well prepared and very Knowledgeable. Really enjoyed the project examples. I would recommend this course.

Farah Naz
Associate Sustainability Consultant, CEng MCIBSE, LEED AP (BD+C), Estidama PQP (PBRS)
Our Latest Blogs
From the Blogs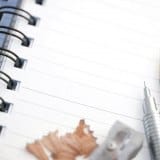 PMP Exam Guidance
To earn your Project Management Professional (PMP)® credential, you need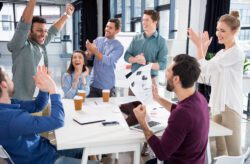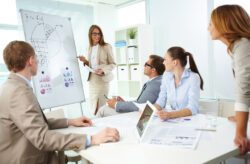 Courses in Dubai are held in a friendly and confidential environment that offers an optimal perception of the material and securing it with practical examples. People, who came to learn, get the maximum knowledge that will be useful in practical activities within the chosen specialization.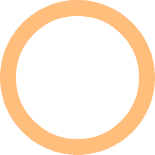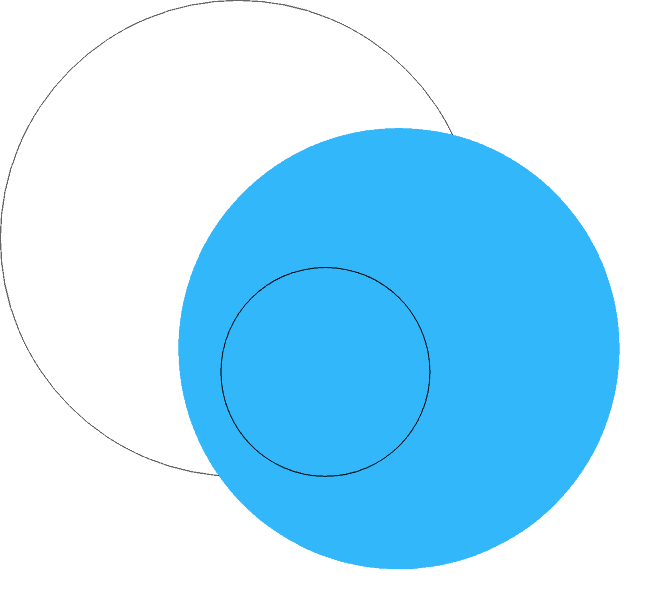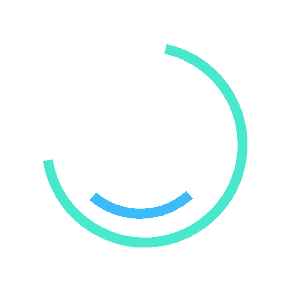 ISO 9001:2015 Certified Training Center